The bands for hire that Houndog has to offer bring something a little different to the party! All groups can be expanded or reduced in size to accommodate all budgets and venues.
Houndog And The Hounds is a rockin' r&b party band playing an amalgam of jump swing, rock, funk and blues featuring a honkin' tenor sax.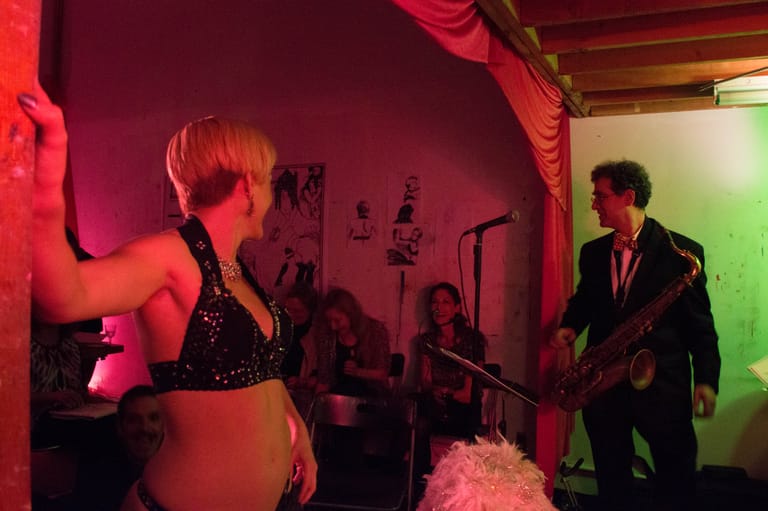 Houndog's Saxy Q is a saxophone quartet (or quintet featuring the rare bass member of the family!) playing pop, r&b, funk and jazz.
The Houndwind 5tet, a classical woodwind quintet, loves to play for elegant wedding ceremonies and cocktail hours. 
Contact Houndog for bookings!